More mulled wine. It didn't snow in Carlisle (until today!). I was annoyed. I was cold. There is no other justification required.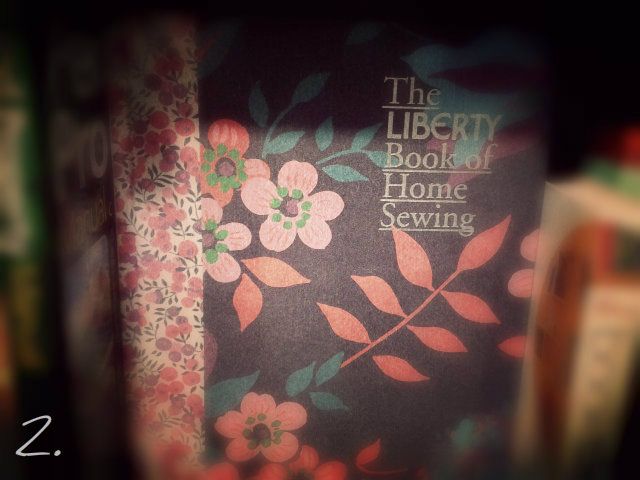 Me and reading. I am really struggling to sit down and just read. So i am thinking i may buy a book that isn't super reliant on reading (

or i can read in sections

) and that might teach me something new. My top two are the above and Rachel Khoos 'Little Paris' cookbook.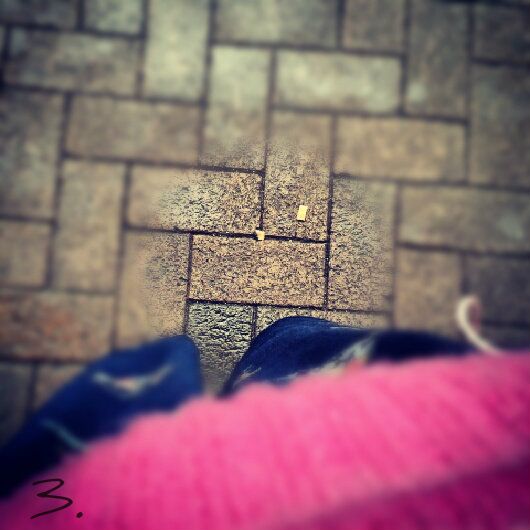 Jumpers instead of cardigans. This isn't a revelation (

or groundbreaking

) it is just something i had never considered before: jumpers over dresses and skirts. They are so much warmer and open up a whole new wardrobe of possibilities.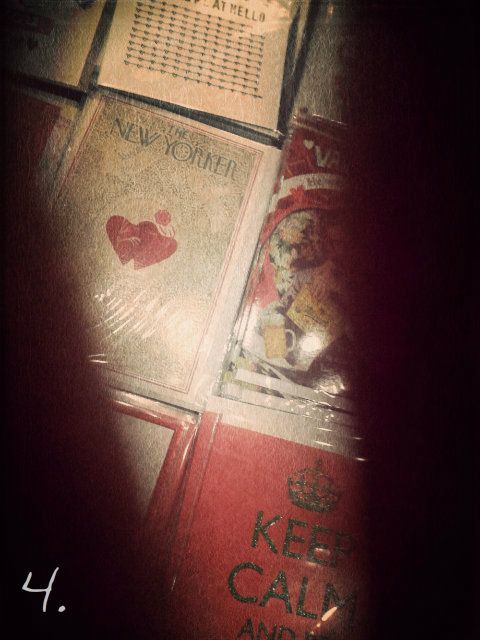 Valentines

Day

. There is said it. I know it's just another day like any other and also an evil ploy to get us to spend money on anything heart-shaped or remotely romantic. But i like it. I have an unhealthy obsession with beautifully designed greeting cards/nice wrapping/novelty anythings and this just panders to that side of me. Having said that, we don't normally do Vday. So i shall probably buy/make/do/waste money on something for myself that is also a waste of time.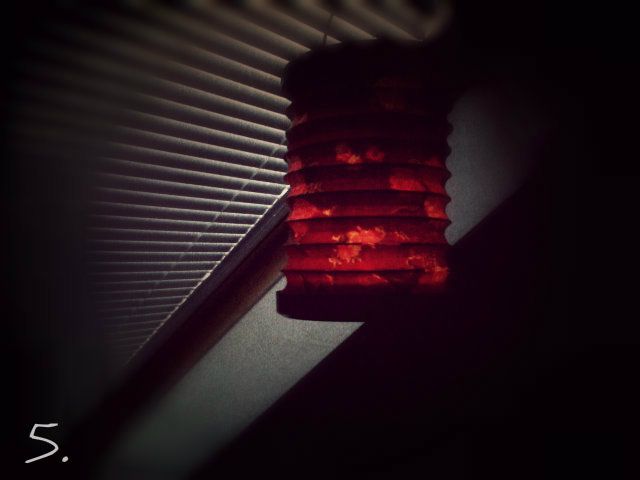 Light that doesnt…light much. I have

always

wanted one of these beautiful little lanterns. I suspect it is intended to be hung outside in high Summer. In reality ours hangs from our attic window in the bedroom and inside it, the pretty little tea-light doesn't really give off too much light. But golly gosh it looks so pretty. Especially when i have the fairy-lights switched on too. Then you can see.
Lush baths. A few days off work means an excuse to spend a few hours whiled away under a blanket of velvety, foamy, sweet smelling Lush bath bombs - with an obligatory cup of Lady Grey of course. This one was called Snow Angel i

think

. It was part of a christmas gift set. I am still getting through my Snow Fairy, and enjoyed scrubbing away at my mop with Big shampoo too. I wish i could afford to use everything Lush.
Flowering tea. My first try. This beautiful teapot was a very kind birthday gift and i have just got round to trying it this week. So magical to watch!! It makes tea drinking something of an art. A complete contrast to my usual sleepy fumble and throwing of a tea bag in a cup!!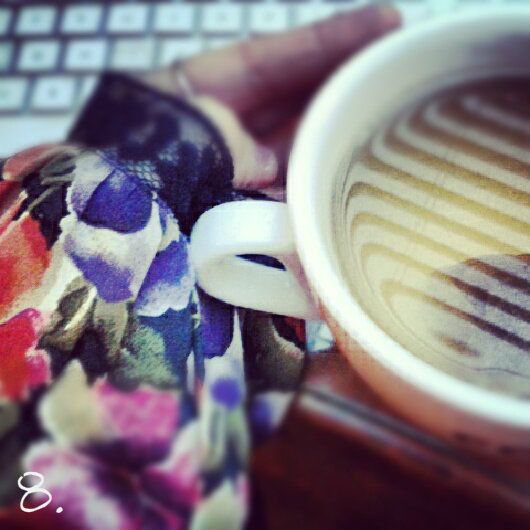 More tea drinking. I don't think you can over-do that though can you? I have drank lots of the good stuff this week. I really notice a difference if i am not hydrated - both in my skin and my alertness. It is hard to drink cold water in these arctic temperatures, and so i have been upping my herbal tea intake. My current favourites are Camomile and honey tea; Cranberry and Elderflower and of course my trusty Lady Grey with lots of milk.
A good breakfast. Days off mean time to sit and enjoy breakfast properly. Rather than trying to apply mascara, drink tea and tame hair in a haphazard fashion! This week each day has begun with a huge bowl of porridge made from scratch with a sprinkling of brown sugar and seeds and a massive helping of berries. (

I may or may not have also watched Peter Andre - My Life as accompaniment too

).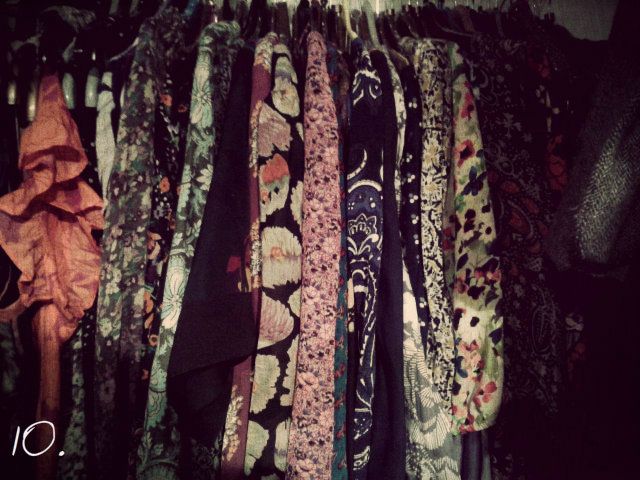 Spring cleaning in…Winter. One day off isn't enough to get stuck into my collection clothing which seems to have significantly multiplied without me noticing. This week i have re-organised wardrobe number one and two; a set of four drawers and a big shelf above my wardrobe. I have also filled a massive bag for our lovely charity shop round the corner. I have also (

s

o

m

e

ho

w

) accidentally bought two new dresses this week. However, the cumulative value of said new dresses pre-sale is £149. I paid £35. For. Both. I don't even need to do the maths to tell you thats one fantastical saving right there.
The Best Thing i Have Ever Bought. (

Number '10.5' as '11' felt like an odd number of pictures

). I love scrambled eggs.

L

o

v

e

them. I hate microwaved scrambled eggs with a passion as they always seem to be raw, or murdered. Try and try so so many times have i, to make scrambled eggs, to perfection, in a saucepan on the stove. Each time, said pan is out of use for several days to to stickage. Until this week. I bought a brand new non-stick little milk pan instead of using our massive non-stick saucepan. And a bright red silicone spatula. these two things have completely revolutionised my scrambled eggs in a life changing way. Seriously. Therefore this week, every day, i have enjoyed a hearty lunch of scrambled eggs, smoked salmon and watercress with toasted flatbreads. I feel like i will be enjoying this lunch for the rest of my life (

exaggeration

).
I am now off to make some blueberry pancakes for breakfast tomorrow. And to get more excited at the thought of macaroni cheese and green beans for tea. I did just say that.