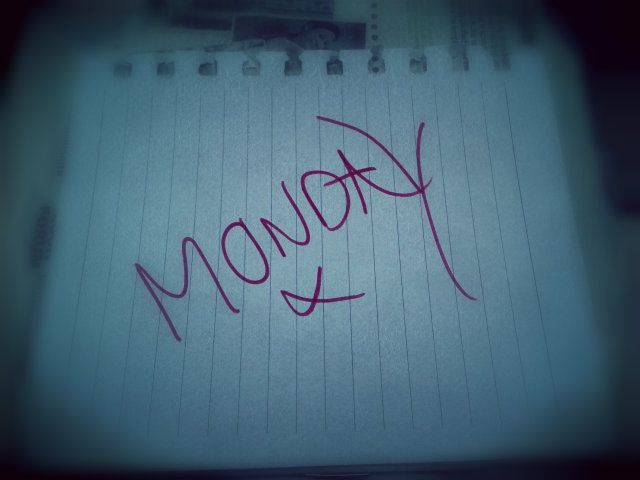 Monday doesn't feel so much of a Monday when you have a few days off. I didnt get that dreaded 'Sunday-night-i-am-back-at-school-tommorrow' sort of feeling in the bottom of my tummy when i fought
t
oo many
cushions and pillows to snuggle under the duvet last night after finishing the bottle of mulled wine we had started on Saturday evening. Whoops.
Truth is, i am a bit grizzly that we haven't had any snow. Last Sunday morning we had but a few flakes. This was enough to make me run round the living-room, all hair askew and dizzy from jumping up too quick to exclaim 'it's snowing out the window its snowing out the window!!!' Then it stopped. Cumbria you haven't tried very hard. A few times the sky has squeezed a measly sleety soggy flake from its little white deceptive clutches - but not enough to cover a thing.
I did however have a very lovely weekend. If i havent said it one million times before, i truly do love Sundays. It is the only day where both of us have no work and can be lazy, sleep until we wake up and make delicious food, without having to dash off and be somewhere else. We had lazy raisin pastries, tea and watched Rachel Khoos 'Little Paris Kitchen' and then headed to town to get coffee and supplies to make mince pies. It is my only consellation to the lack of snow. It is snow comfort food, plus it is still rather nippy all the same. So i am allowed.
Today i have mostly stayed in and tidied and tickled cobwebs away from our high slanty ceilings. Therefore it has been a day for layers, messy hair, too many cups to count of camomile and honey tea, and for wearing socks and tights together.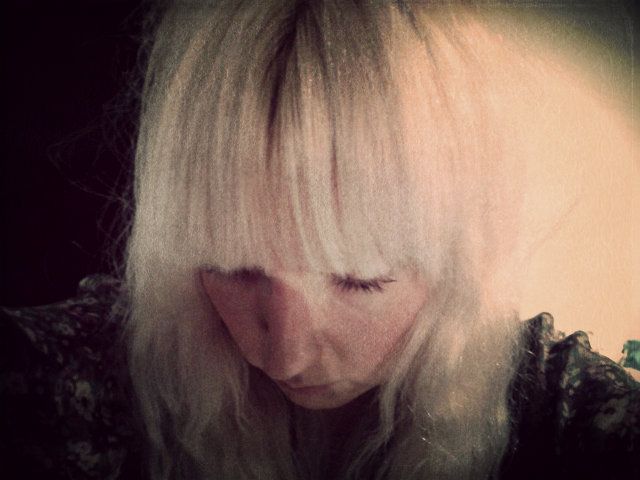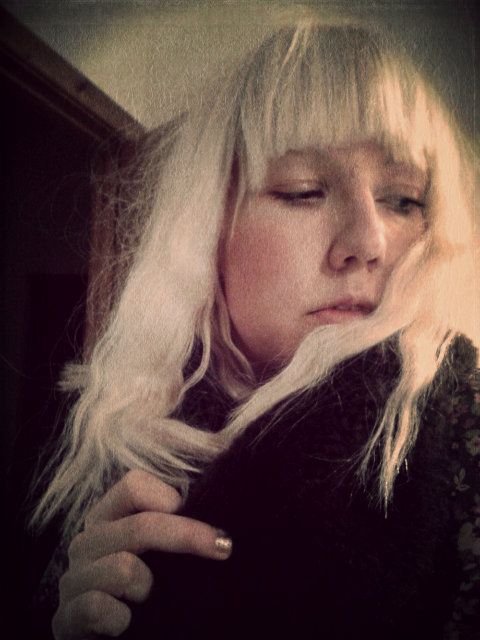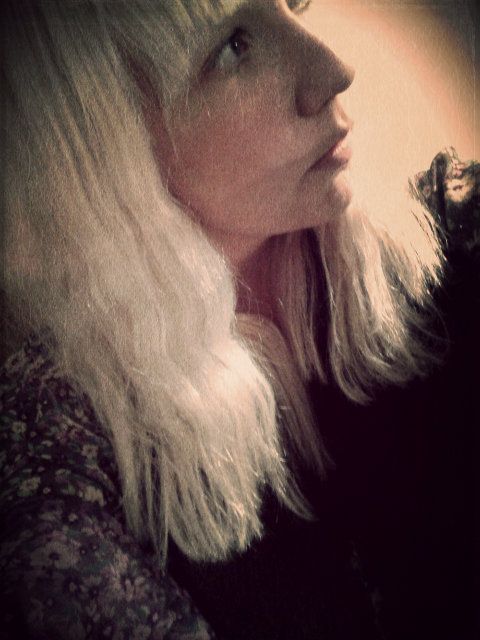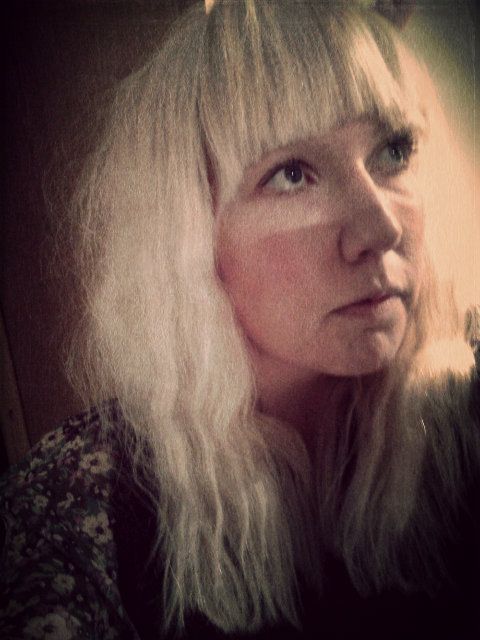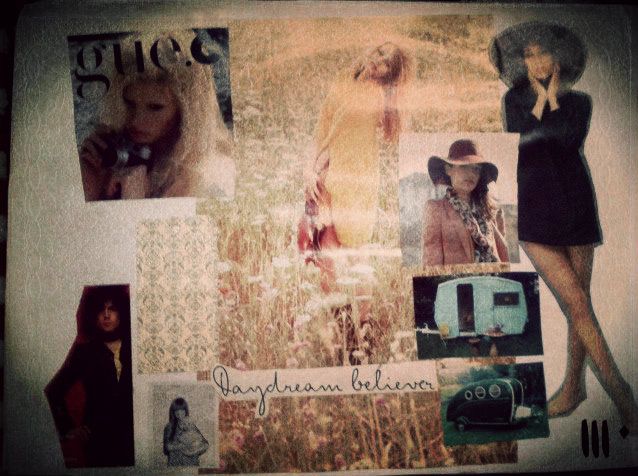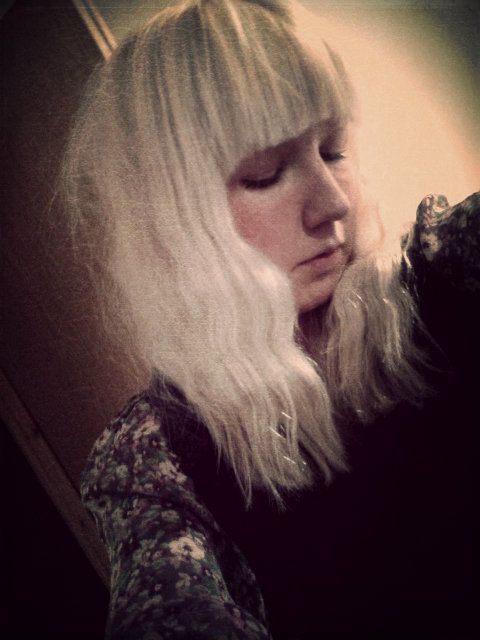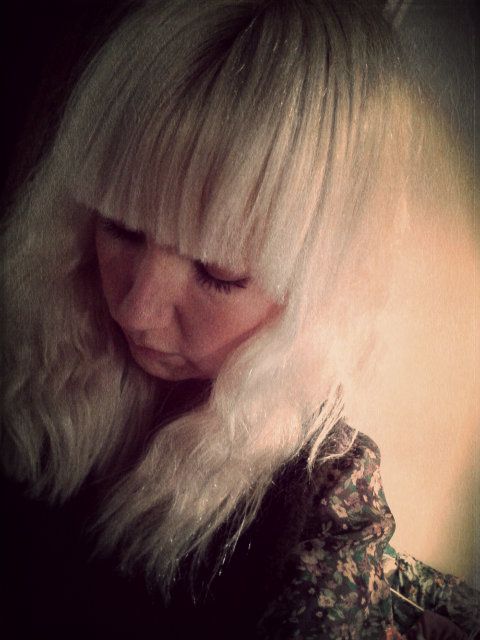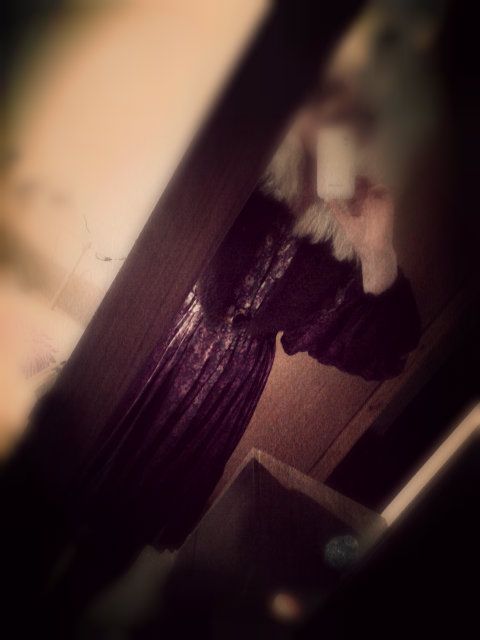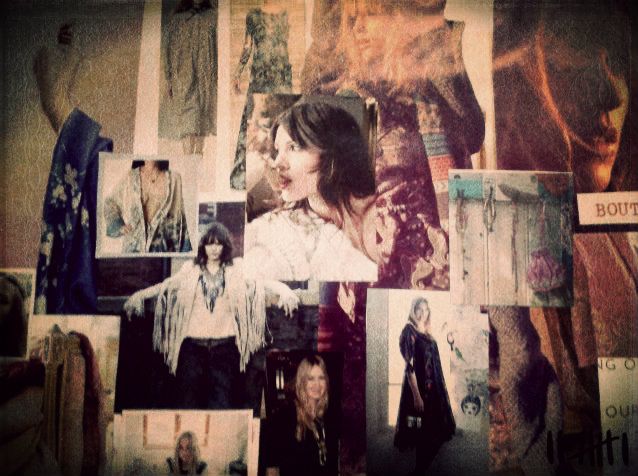 I love this Topshop dress so so very much. I have had it for years, and i can make it work in any instance. Its floaty and floppy, and dip dyed to perfection with the prettiest ditsy-iest print there is. I love to wear it with slouchy, soft over-sized knits and boots; or in summer with a huge floppy straw hat, brown leather flip flops and a straw satchel. Golly just talking about flip flops has given me goosebumps!! Brrr.
Tonight the Mr is making noise in the Brickyard for a few hours which means i am going to have a Lush-shaped bath (

Rose Jam bubbleroon in case you're wondering, oh and some leftover Snow Fairy

) and then i am going to watch The Great British Bake Off for Comic Relief with some maple and raisin pancakes and Lady Grey. It is quite sad how excited this makes me.