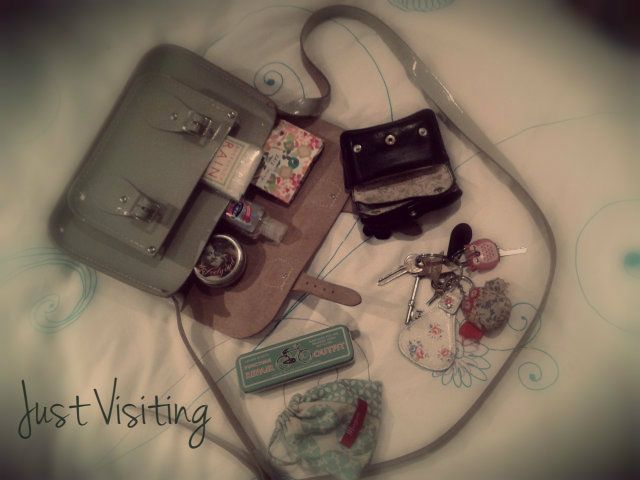 Aside from the usual this week, i was kindly asked to write a little something for the ever so lovely Caroline over at All About The Girl whilst she is away on her hols. I have a little bit of a soft spot for her blog as she lives in the very same city as me and hers was also one of the very first blogs i read before i started this little space…go and say hello!
I have spent most of this week looking forward to next week when i shall be off and able to construct much more deep, meaningful and thoughtful posts on clouds current important issues. It therefore has felt that the week is taking its time to get to its end. Hurry up Saturday evening.
On my day off this week the internet broke. i cleaned everywhere there is possible to clean in this little space - largely fuelled by an unhealthy amount of Loveheart sweets. Then i read a lot and we had to talk more than usual. It is fixed now. It is quite sad how pleased that makes me. I like to know what Gok Wan has for breakfast.
I am starting to stick Spring down whilst simultaneaously contemplating if i am allowed to use up leftover mincemeat to make some mince pies, or if its too far past the festive season. I think it is this little cold snap that has got me re-excited. Nobody likes waste do they?