What time do you call this?! I have been excited for Winter since October, between you and i, probably earlier. Any excuse to heat up alcohol, put custard on every dessert and have mashed potato with every meal. I got strange looks at work the other week when i said that i sometimes quite enjoy having a bit of a winter cold. Don't laugh. I am not mad. I like staying in my pyjamas until noon, being looked after, the taste of cherry halls soothers and beechams. And for it to be okay to eat a Cadbury's caramel for lunch. Because i am under the weather.
I am veering off subject. Christmas and most of December has been relatively mild over here in Blighty. I would like to say that this has meant i haven't put custard on most desserts, had mulled wine most evenings (or green and black maya gold melted into warm milk with a large glug of the Mr's whisky) or mashed postato with most meals….i have. Just as i was getting back to normal with eating and sleeping post Christmas….along pops a little cold spell.
Today is Sunday. We slept until lunchtime. Then i made some toasted apple bread and we had tea and watched the snow fall from under the big purple throw on the sofa. At 3pm i decided i should probably move and so took little Willow for a cycle round the park. Then i two-oed and frowed in Marks and Spencer's foodhall over if i should get Christmas puddings for after tea. I didnt. Damn you cold snowy weather now. Now you are here!!
It isnt sticking. Except it stuck quite badly to the Mr's eyebrows walking home. It made me laugh so very much. I really need to stop laughing at him.
I am angry at the snow and yet i am not. So very glad i can wear many layers and bundle myself up in yet another cossack hat...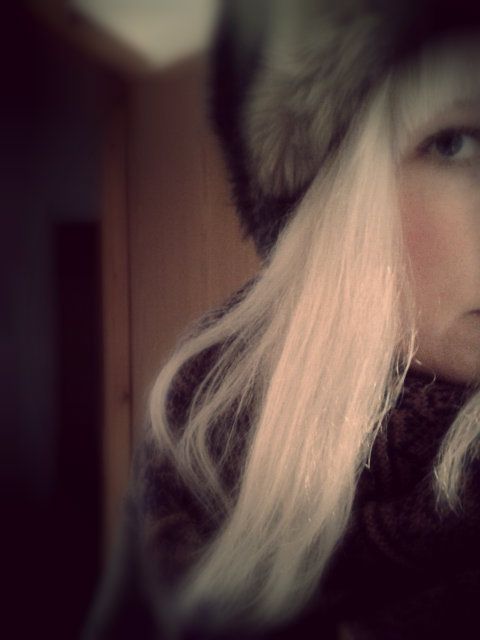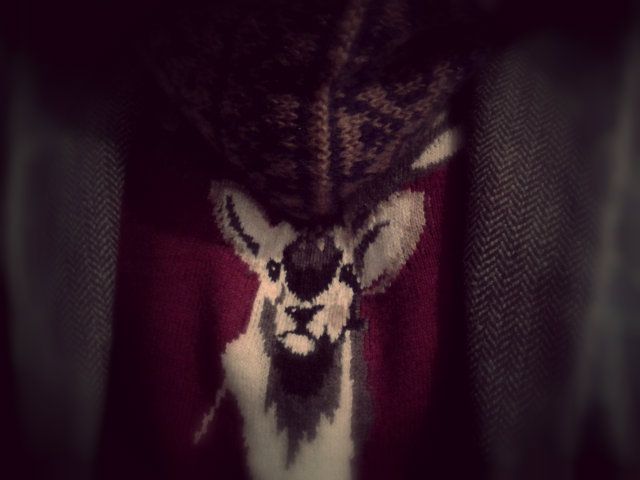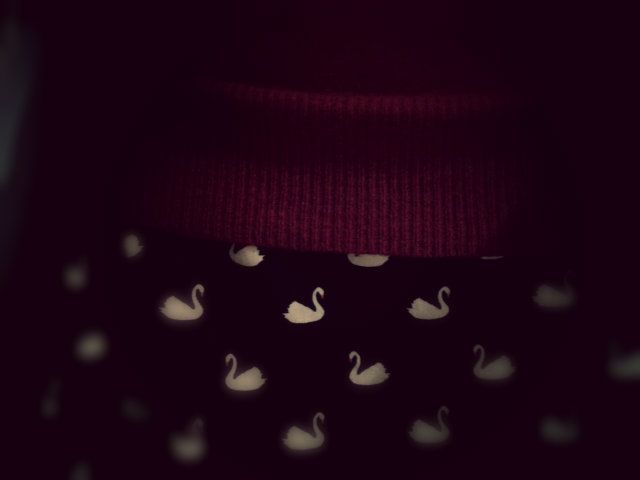 This week was also the week i made The Best tea ever: A Chorizo and chickpea stew from Red Magazine. So easy and so so very delicious. I also discovered i have an addiction to walnut whips and got laughed at because i carry a little tin of nuts around in my bag. For emergencies. I think its quite sensible.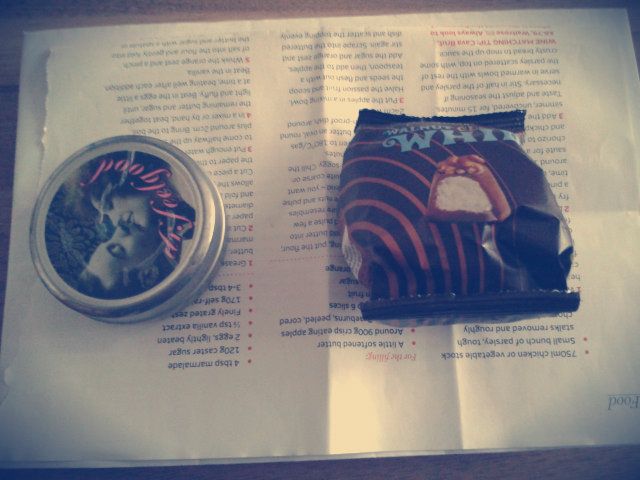 Tonight we are making cod with new potatoes and dill, and fresh peas with a squeeze of lemon. See, not a mashed potato or spoonful of custard in sight.
Wrap your lovely ears around my latest musical love if you will too…