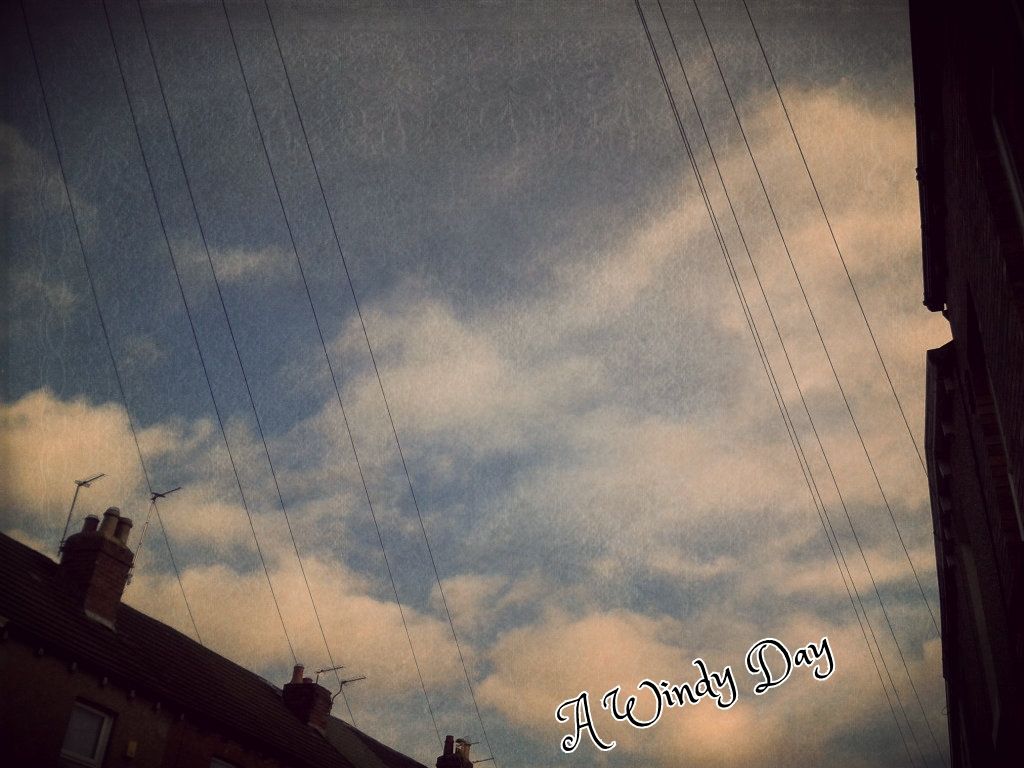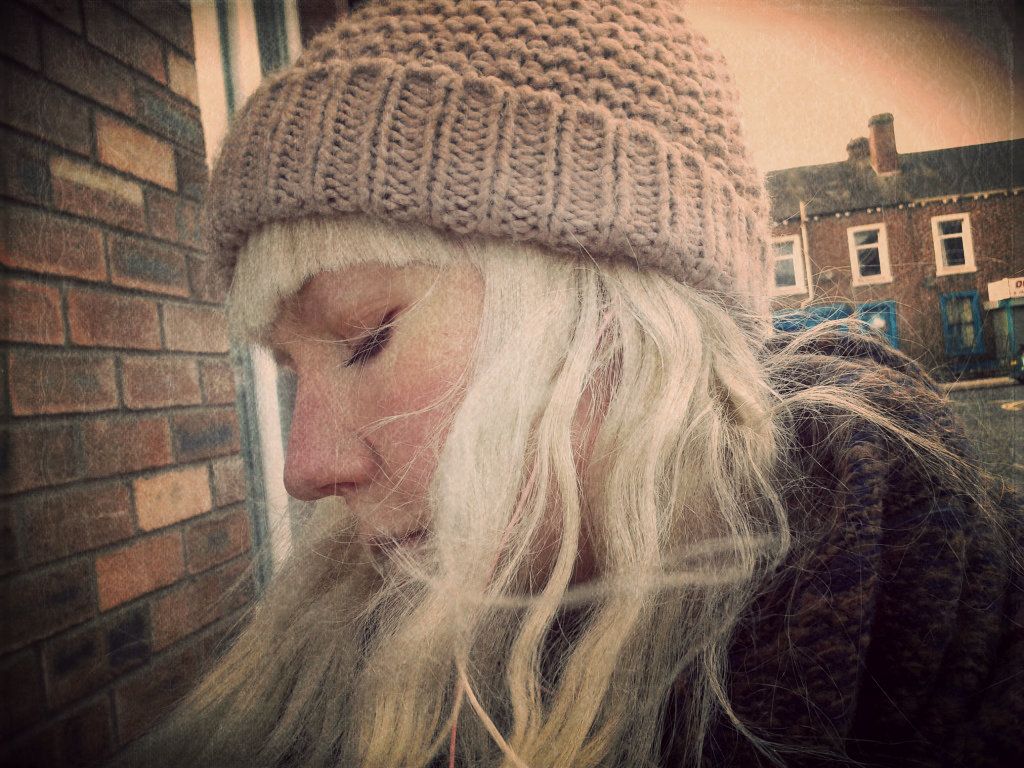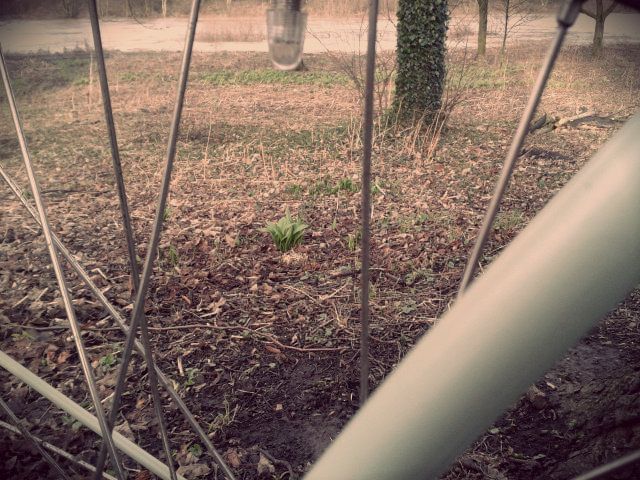 Days off with blue skies, a new experience.
Wind so strong it takes your breath away.
Hair sticks to lips, and then to cheek and then to lips again.
Hats and mittens a must, keeping them on is a battle.
Pressing on, pedal forward, feels like forever.
Cheeks burn, eyes water and nose becomes an icicle of the iciest kind.
When you can see through the blonde candy-floss,