If you have visited me here a few times, you will know how much i love my clothes, scarves et all. For me there is nothing better than being able to spend a little while in the morning with a mug of earl grey and a sneaky crumpet, rifling through wardrobes, drawers and cupboards and deciding what to wear. I love print, colour and texture and if i can incorporate all three of this things in one outfit, then i feel all the more happy for it.
It was equally hard to just pick out twelve outfits for these last twelve months..but i have done it. With each one, i have stuck in a trusty page from my moodboards, so you can see where my thoughts are with each one. I would like to point out that i don't make a moodboard for every outfit, i just create them as and when i gather up bits and pieces that i find inspirational. Somewhere along the lines they get a bit more of a theme, and i like to use them for inspiration.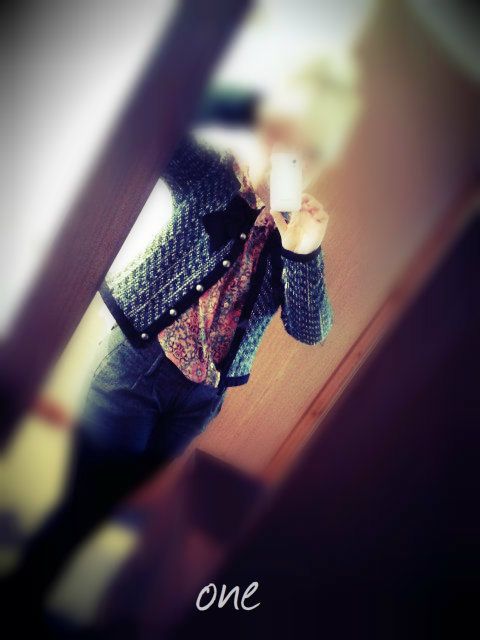 Tweed shorts, printed blouse and chanel-esque little jacket. This is me at my most put together. I am not very often described as 'put together.' I love the idea of male tailoring on a female form, this is a very slight nod to that. The shorts used to be very unflattering tweed trousers that had sat in my little drawer for a long time. My style is always evolving and so it's nice wen you can make use of something that's not really 'you' anymore.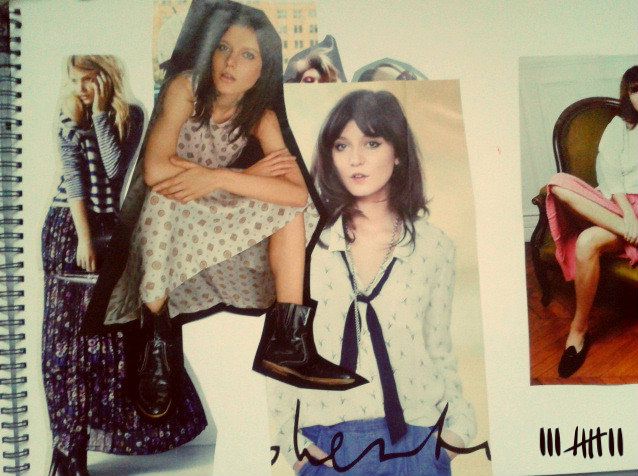 Sixties slouchy loveliness. I love this jumper. The picture doesnt really show but it is three sizes to big, has been washed, stretched and loved for many years and i love to wear it in the house with leggings and my tied up on top of my head. It is a little bit Mary Quant, a little bit Twiggy. You can fit both knees up inside when its cold too which i love.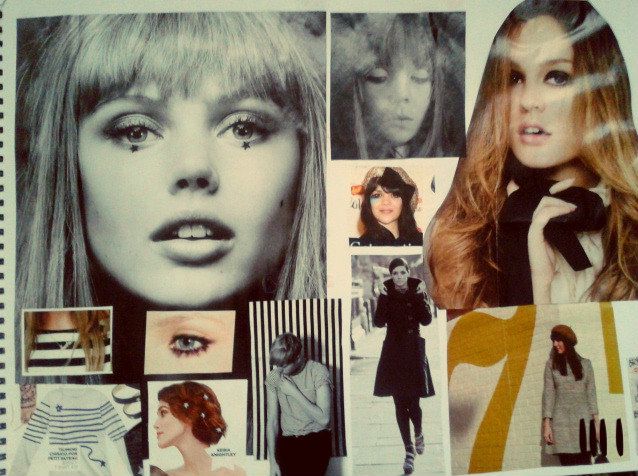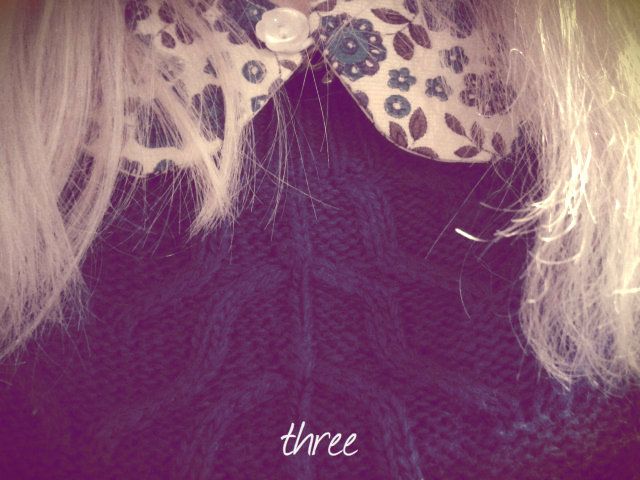 Print. Well where do we begin with print? This is me rather toned down. I adore anything with a beautiful print and have always had a long love affair with any kind of liberty print. My dream is to one day upholster something in a beautiful liberty fabric.
This is a detachable collar, handmade for me by my dear friend Katie. It is also reversible too.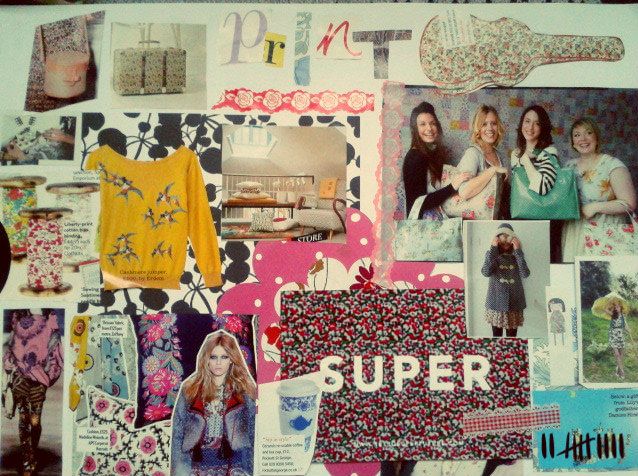 Mixing it up. Although i am not a matchy matchy sort of dresser, i do like to think my print mixing looks as of some thought has gone into it! This is a Topshop dress with a sweatshirt over. This year was my first dalliances with faux fur - i have worn to death my trusty black asos cossack hat and H&M fur collared jacket this autumn/winter.
Tying a scarf in my hair this year has been a hair lifesaver on many occasions; another way to use my whopping collection of silk scarves from liberty and Accessorize and, i think, has become my favourite way to wear my hair. If 2011 was the year of the plait, 2012 was most certainly the year of the head scarf for me.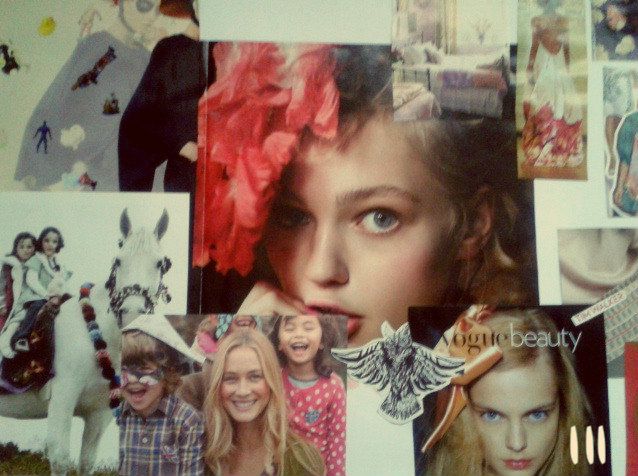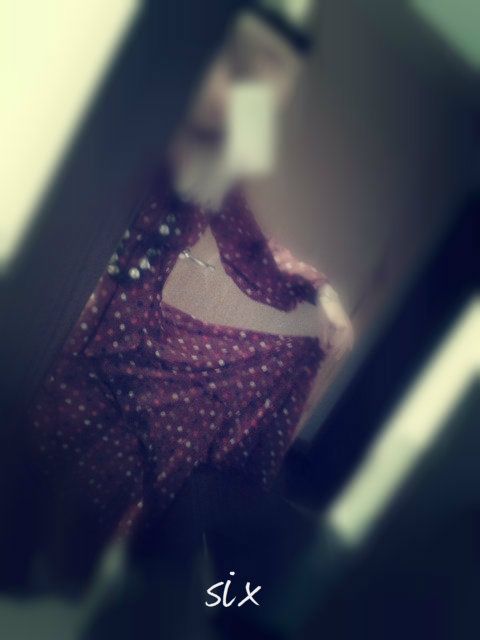 Maxis and midis. Being very small i always thought i couldn't handle a maxi dress. Now i know i just have to make sure i am not swamped!! This sleeved number has been one of my favourite pieces this year. It works well worn in summer with bare legs and jewelled flip flops. Or layered up with a chunky knit over and chelsea boots and thick tights under.
Sweet shirts and bow ties. I had a little bit of a moment with wearing pretty bowtie this year. There is something a little bit Charlie Chaplin about it, which i really like. Don't get me started on this pretty printed shirt. We have been looking for each other a long time! You can read the fairytale here. It is actually a man's extra small shirt that isnt, but could very easily pass as a Liberty print i think.
A maxi and a crop top. Now there are two things i never thought i would wear. The maxi skirt love affair came from my realisation that if i could wear a maxi dress (being small) i could probably have a go at a maxi skirt. I am no super skinny minnie, but wearing a maxi skirt with a lot of fabric, finding tops was a bit tricky. This is an an old t shirt chopped in half (i used the off cut as a headband). Somehow the extra fabric on the bottom half makes it okay to show my tummy a little bit.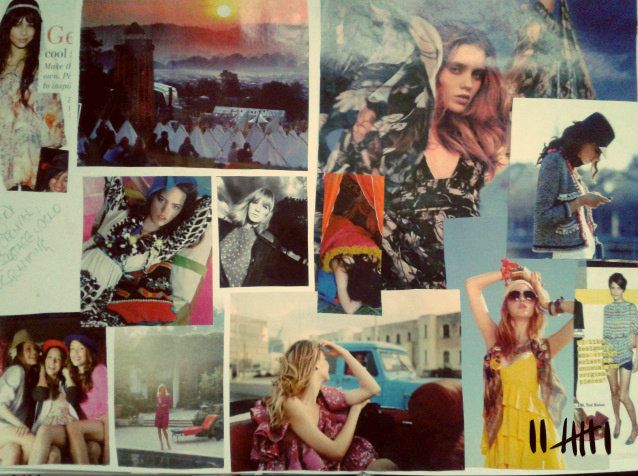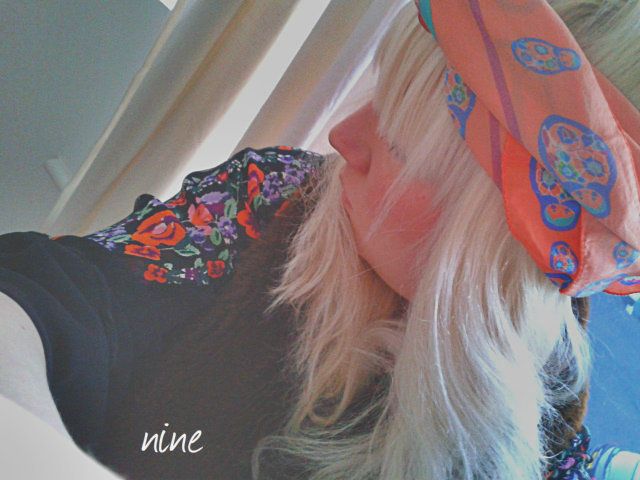 Liberty and fur. This is my favourite scarf in the world - my Meg Matthews for Liberty scarf. Worn in my hair for the first time ever this year. Loved how it picked out the orange in my Topshop dress. The little faux fur collar i pulled off an old jacket which has been worn to death and was falling apart!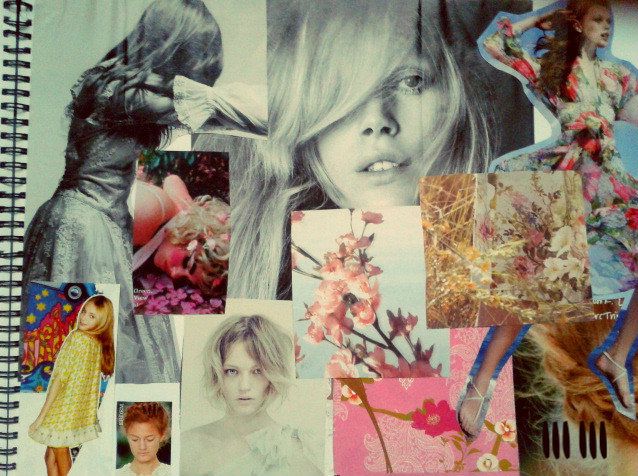 The Ducks! The ducks. I longed for the skirt in this print from Topshop for what felt like forever. When i could afford it, i hopped skipped and jumped to try it on, only to find it looked horrid. I had never seen the dress until an odd one turned up in our little Topshop sale. This little dress has featured quite heavily this year!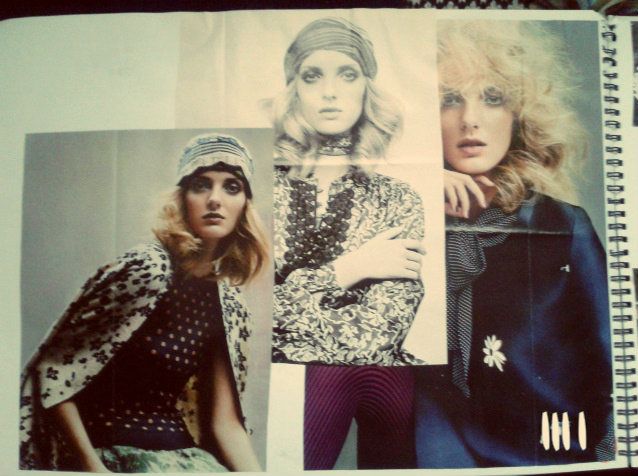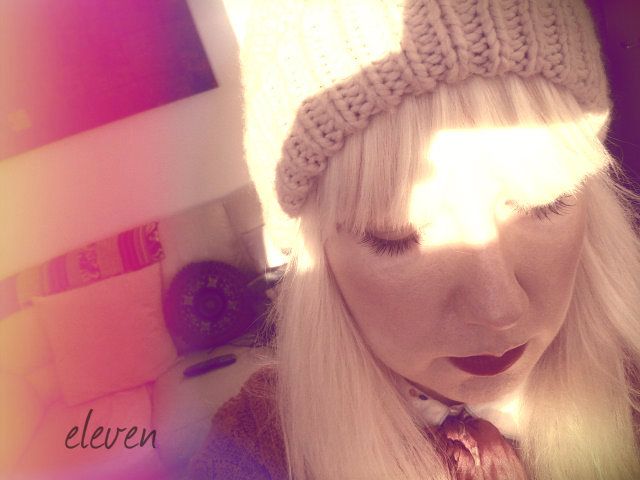 Bobble hat lipstick. This year was the very first time i have dabbled in lipstick. We are now firm friends. This is my all time favourite bobble hat. And i have a lot. Somehow it is just the right shade of pink for my cheeks. I love it with the pink. I must admit little miss pink bobble hat has taken a little bit of a back seat this year due to my fur cossack hat obsession.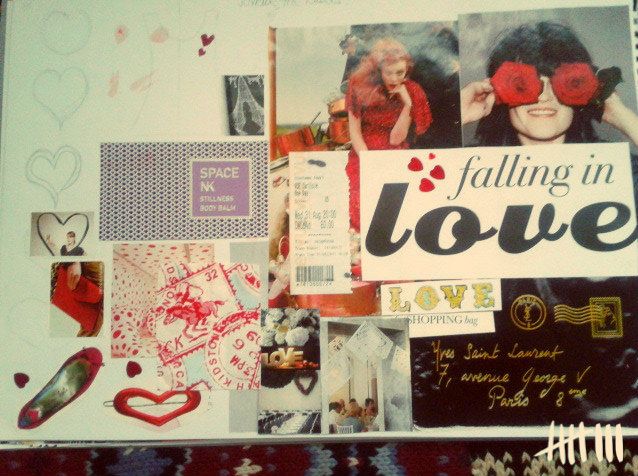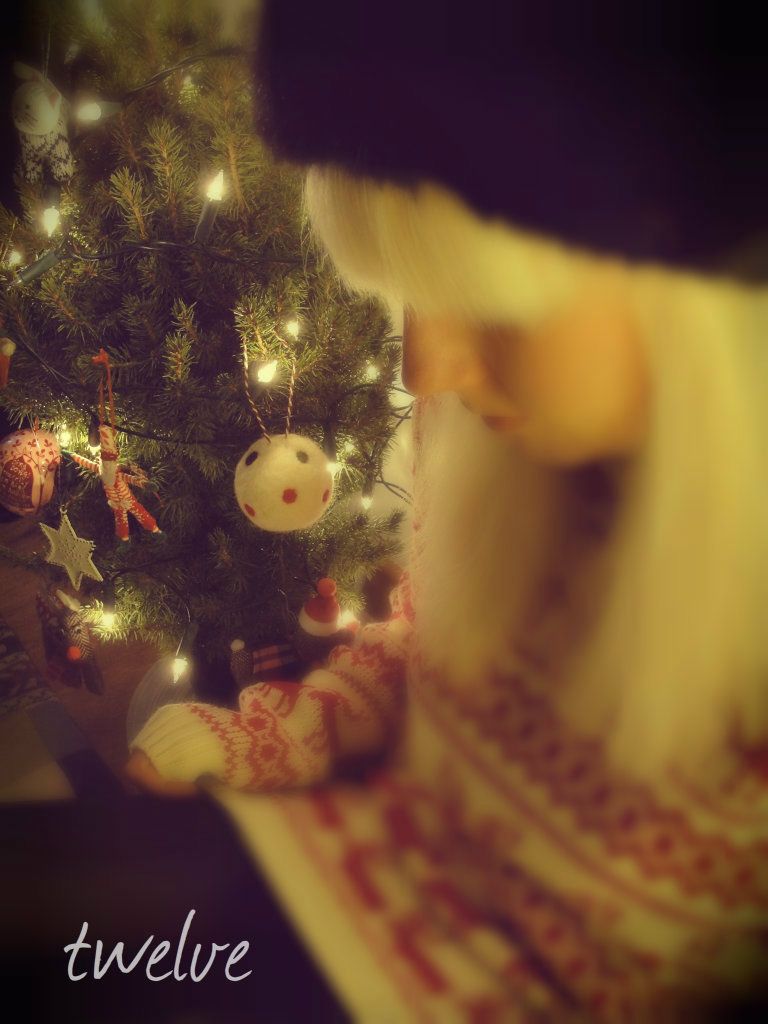 Another man's jumper. Not that i make a habit of stealing lots of men's jumpers. This is from the men's section in TK Maxx. A festive men's jumper worn as a little mini dress with thick tights and…yep my cossack hat. This jumper instantly makes me happy - red and white just epitomise the festive season. It works beautifully with red lips, black brogues and a little black peacoat.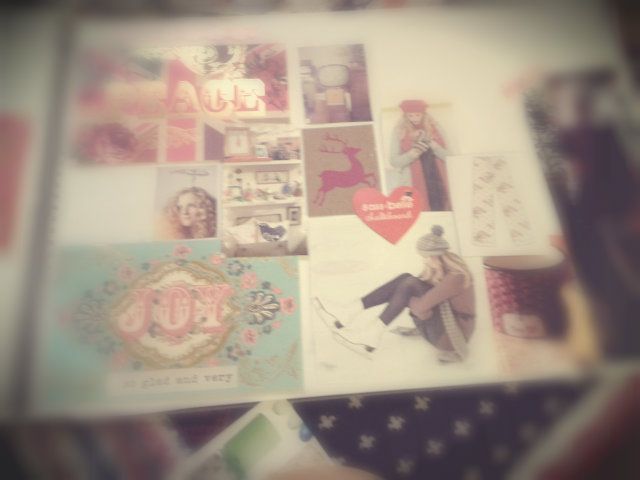 Who knows what 2013 will bring? I have spent 2012 mostly wearing men's clothes, red lipstick and tying all manner of things to my little blonde barnet. I love the start of a new year, of buying new Elle, Red and Vogue and starting a new page in my mood board for Spring.
I cannot wait for Spring! For blossom, daffodils, lambs, Easter and hot cross buns warm with marmalade. And sun! But i shall save that for another day.